Hajj & Umrah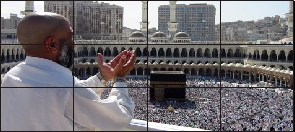 Hajj and Umrah Travel for us is a noble service in which we
aim to offer the best possible advice and assistance, making
us unique from other tour operators. Contact us for best
deals for Hajj & Umrah.
Money Transfer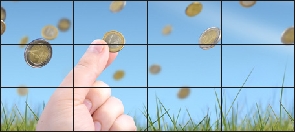 We offer worldwide money transfer services, working
closely with specially chosen agents in 190,000 locations
across 190 countries and territories. We are registered
agent of Money Gram & Wall St.
Travelling & Holiday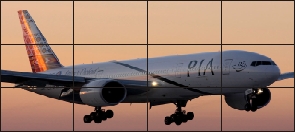 Islamabad Traders UK Ltd sells airline tickets for all destinations. Other services we offer are - hotel bookings in Dubai & Pakistan / Car hire in Pakistan / Hajj Packages / Buy & Sell land in Pakistan.
Vehicle Export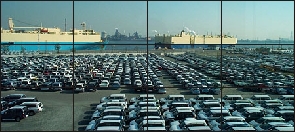 We transport automobiles, trucks, and commercial vehicles throughout the world with the greatest ease. We are freight forwarder with expertise in shipping valuable automobiles to all destinations.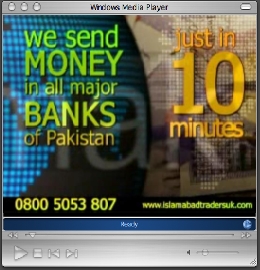 Special Offers
Testimonials
Great customer service and great people to do business with.
Used their service to export my car to Pakistan. All paper work and things were done by them.
Always booked airline tickets via Islamabad Traders. Faced no problem ever.
Read More